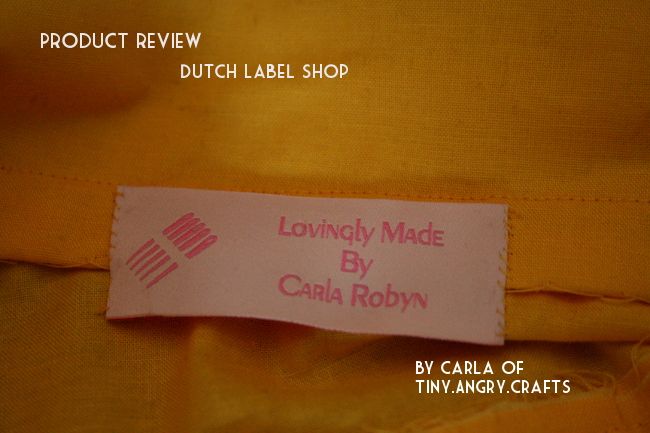 Back in, oh goodness, mid-June I was contacted by Abby from the Dutch Label Shop asking if I'd like some free label samples. Due to loads of family things happening over the summer, I got back to her- in a totally timely fashion- in August.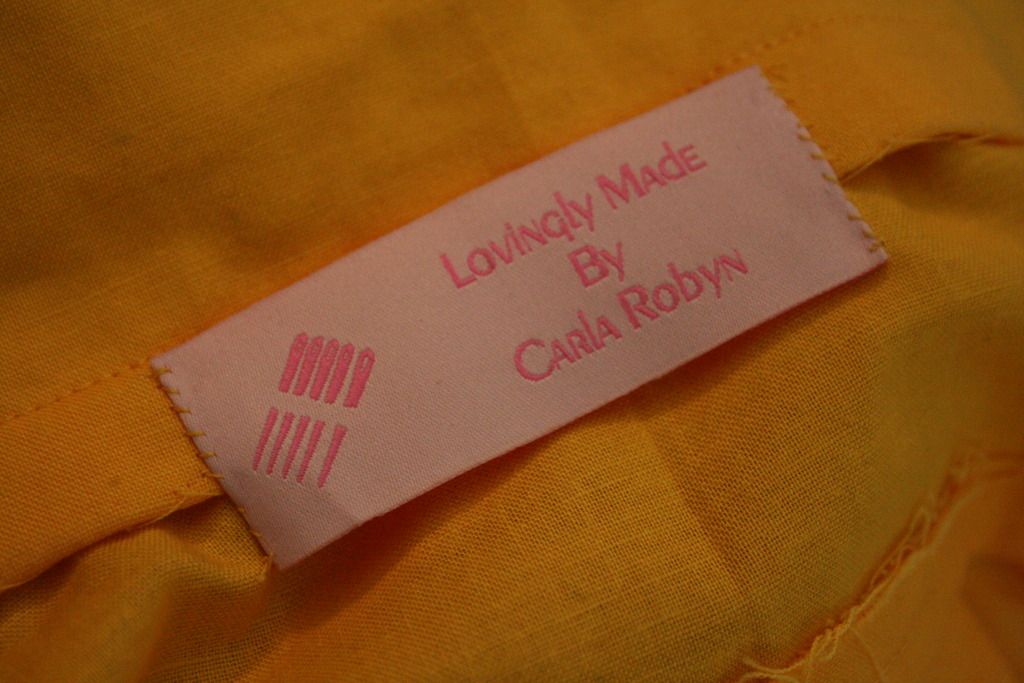 She was very kind and set me up with some custom labels, which makes my projects look fifty times more awesome.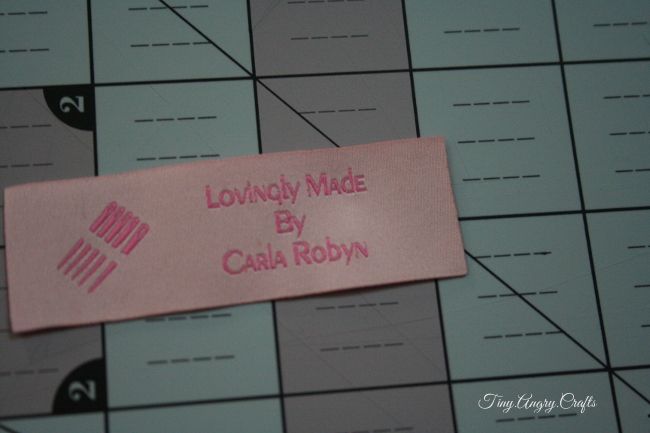 The Dutch Label Shop is a delightful place; they'll offer labels for smaller companies and home sewists, say an order of 30 labels, as to not overwhelm with a box full. If you're a small business and would like an entire streamlined look for your garment company, they offer logo labels, care labels, and hang tags. A one stop shop from one small business to another!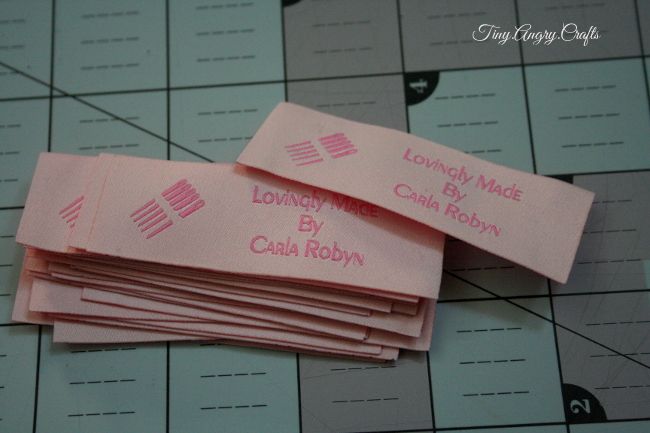 All are made with the utmost care, and will get to you in about a week!

I am in love with my labels, and I am already excited to get more down the line!


Thank you so much Abby, and the Dutch Label Shop!