I noticed I'm more productive the longer I'm around fellow crafty types.
Case in point, when I hang out with my friend
Jennifer
. When we are together, we will knit, hang out in yarn shops, and talk about upcoming projects. We also help each other with confusing pattern parts, and be 'bad' influences to each other.
Lately, I've been knitting a lot more. It's portable- I can knit on the trolley and in a waiting room- and super compact. I can also watch fun things on Netflix and
TCM
and work without extra noise in the background.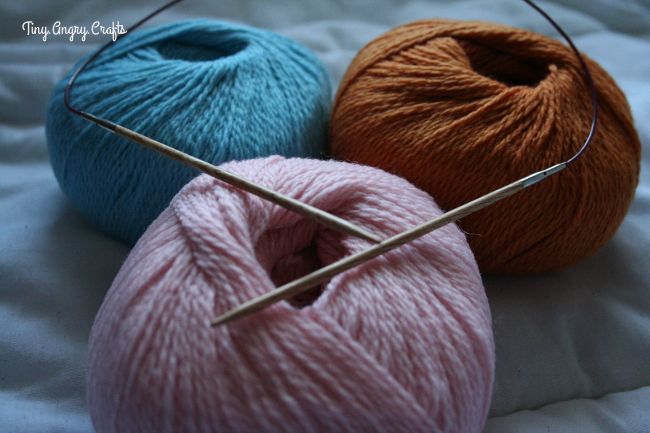 I have some upcoming projects, and works in progress, and a finished object to share with you today.
In the upcoming category, I fell in love with the gorgeous knitted blouse
Squidneyknits
made for
Dita VonTeese
, and I felt I needed one of my own.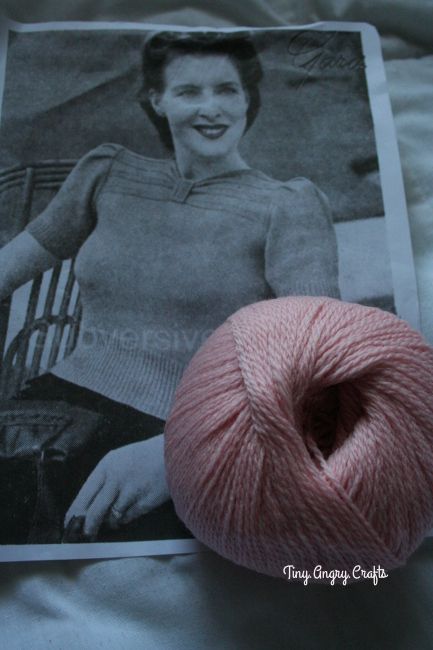 Next, I've been coveting Susan Crawfords
Stitch In Time
books for ages. They've been out of print for some time, so I turned to my library. They didn't have Crawfords edition, rather the
original 70s
one. I photographed as many interesting patterns as I could, and chose the Light and Lovely as my go-to. Thankfully I'm close to the standard knitting size of the 40's!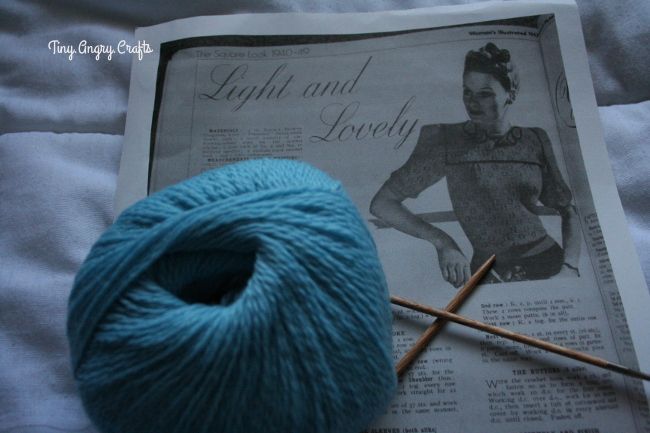 It will make up lovely in this blue.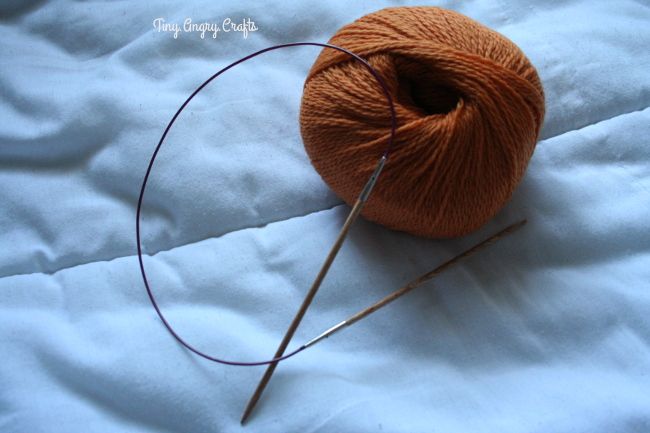 I am not sure what the sweet potato-colored yarn will be, but I'm thinking something with cables?
I'm currently working on a cardigan that I might enter into the county fair if I play my cards right.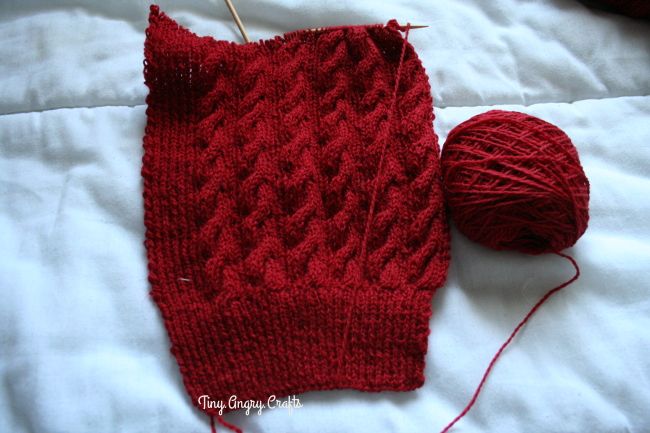 The cables are super fun and the pattern is easy to remember. I changed the length some, so I shall see how the button holes are effected when I get there.
I also started on a sweater that will take me a lot of time to create.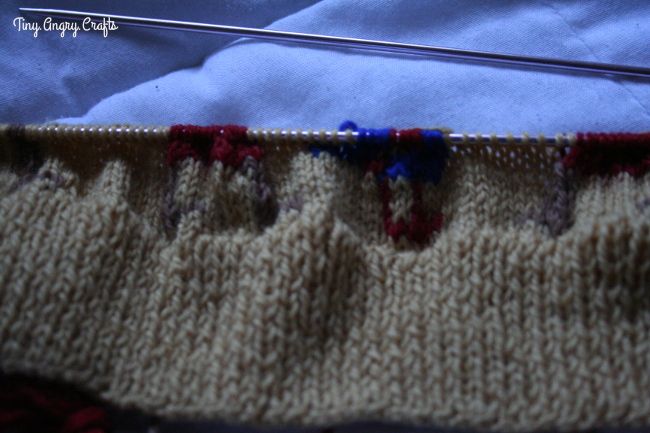 I'm embarking on the Egyptian sweater, because I love myself and I love challenges. When
Janey
mentioned it on her blog ages ago, I knew I wanted to make it.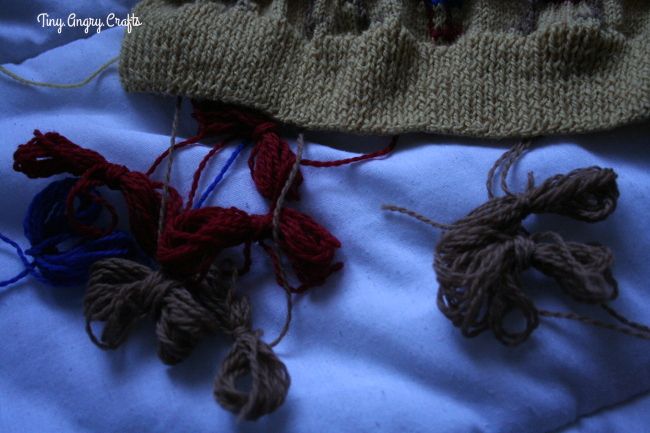 Did I mention the colorwork is repeated on the back? Haha. I am in no rush to finish this. I might cheat and just do pyramids on the back, I dunno.
I only finished one knitted item in 2016. The
Victory beret
that
ByGumByGolly
designed. I knit another for a friend, and hopefully will have a pattern review up in the coming days.
So there's a lot of fibre in this post (haha I'm terrible I know), but it will all delightful vintage knits I will wear when it begins to cool off again.
What are things you're currently knitting?
Do you enjoy vintage knits?