This Sunday, my friend Adria and I decided it's been too long since we hung out, and hit up the annual San Diego Costumers Guild Sale. It was a bit overwhelming, with many sellers peddling costumes, vintage goods, and many other treasures.
We stuck close together, so the other would be 'good', and we both made it out of there like bandits.
This dress was actually one of my last purchases, but Adria and I were mulling it over, and fussing with the tape measure, then it was gently shoved in my direction.
I love the color, and the decoration of the bow and center front of the dress. There's no makers tag, just a 'lot number' tag on the inside.
I got a proper bullet bra! Now, I've made a couple, but this one does the job completely. I'm sure I'll be attempting to knock the pattern off, and make it in a multitude of colors!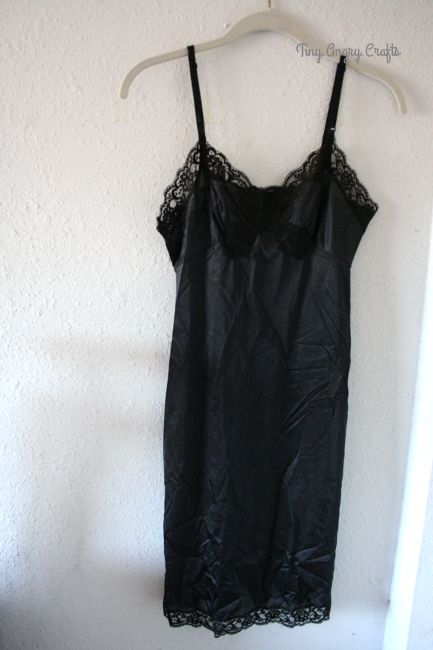 Slowly starting my collection of slips. I have a white one, and a creme colored one, but now I can wear my darker garments with no issues!
This huge fluffy vintage fur stole will keep me cozy when the temperature finally drops. And I have something to wear whenever next years
Fur and Feathers
is announced.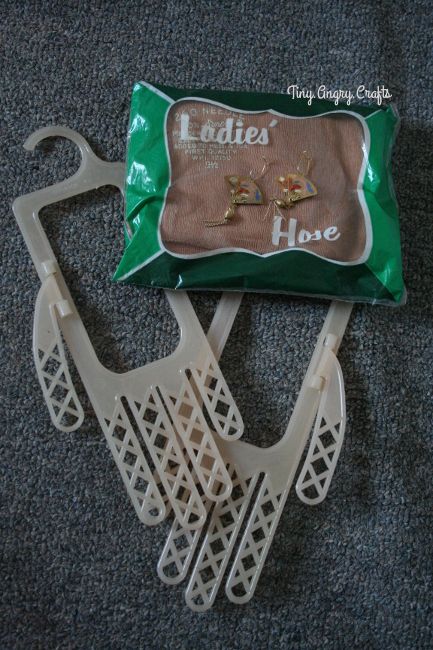 At the booth where I picked up the bullet bra, I also grabbed this pack of deadstock cotton stockings. I'm assuming due to the packaging, they're from the 60's and therefore seamless. But I'll more than likely wear them when it's cooler out.
I also snagged some glove dryers. I have a growing glove collection, so I can put them on these dryers, which will keep them in shape as they dry!
And I got these absolutely darling fan earrings. I'm reminded of the giant fans my mother and grandmother had in their houses as a child. My favorite thing about them, they close!
So that's my haul, I'm very happy with it, and I can't wait for next years sale!!
Have any of you recently made any vintage purchases?
What are your favorite novelty pair of earrings?