Oh it's been a while since I've done one of these!
Lately, I've been a busy bee, flitting to different projects here and there like many flowers. It's keeping me content, thankfully.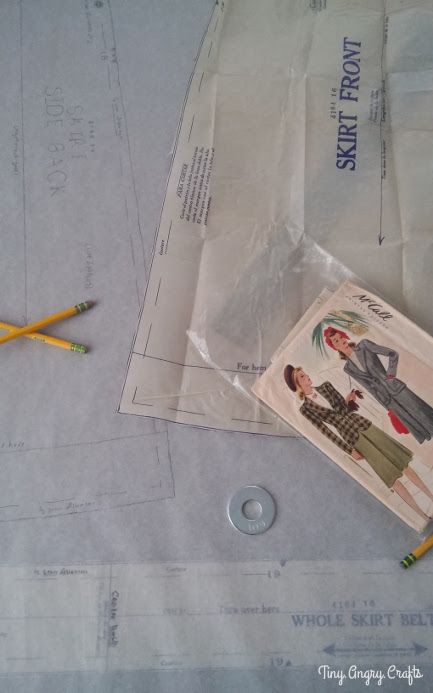 I'm craving a beautiful 1940's suit, and McCalls 4184 is just the ticket. I finished tracing the skirt, and will be perusing where to get an appropriate weight muslin so I can make mockups!! (I have a 'how to work with vintage sewing patterns' primer in the pipeline, so keep your eyes peeled.)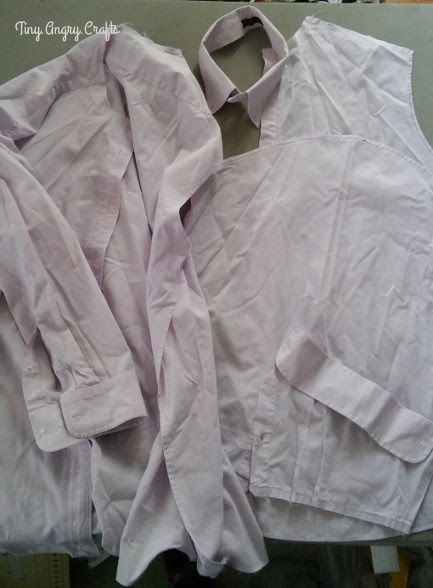 I decided to take on a fun little project I'm chronicling for the blog, I can't wait to share it with you all. It's all in the spirit of Making do and Mending!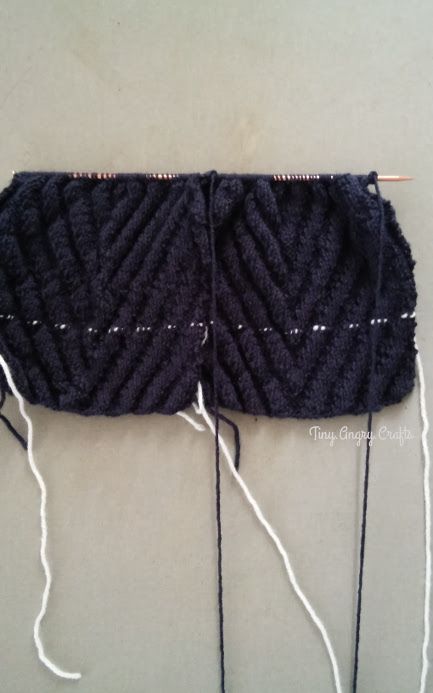 Why yes, I'm still working on my Date Maker Cardigan. These are the sleeves, which I'm working two at a time. Making slow progress, as it's been very warm in the afternoon and that's sapping my want to knit, but it'll be done when it's cold!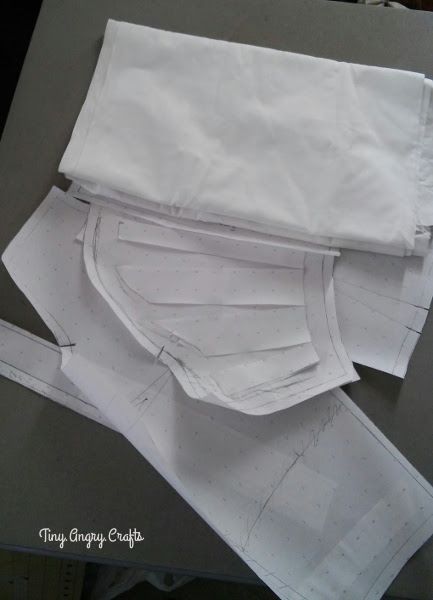 And I'm finally making sizable progress with a commission to a sweet lady. I have the muslin cut out and will be testing the fit before I work with the fashion fabric.
And that's it. Jugging these four projects is very fun, and is keeping me nice and busy.
What all do you have on your worktables?
Are any of your working on your fall wardrobes?