I posted up a little Vlog to talk about my February




And here are some of the darling gifts from
Janey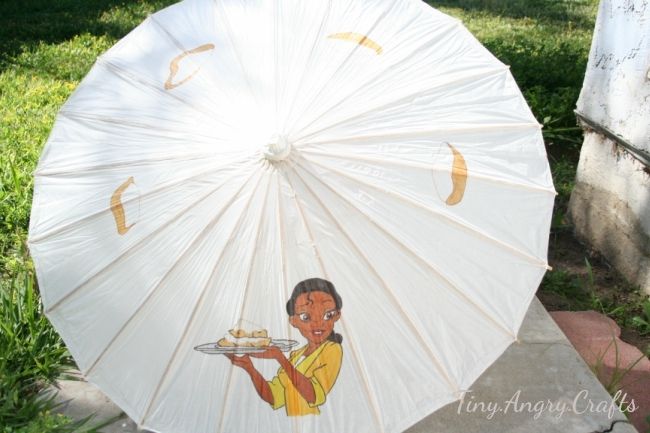 I am just in love with this parasol. I need to re-vamp my Waitress Tiana costume, and come up with an adorable Disneybound as well.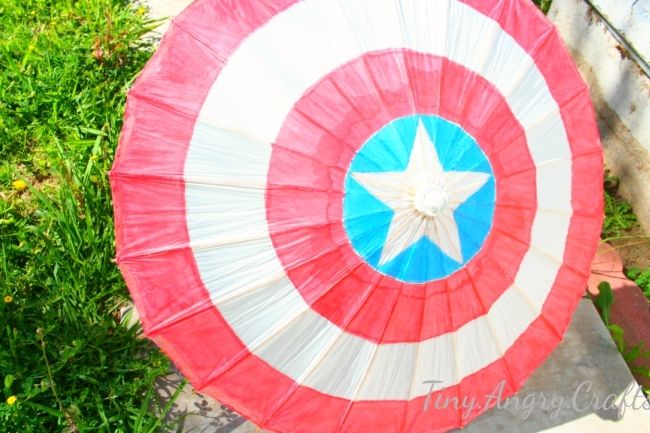 The amount of love and attention to detail Janey puts into these parasols is impeccable. When I get more cash, I'm going to commission another from her!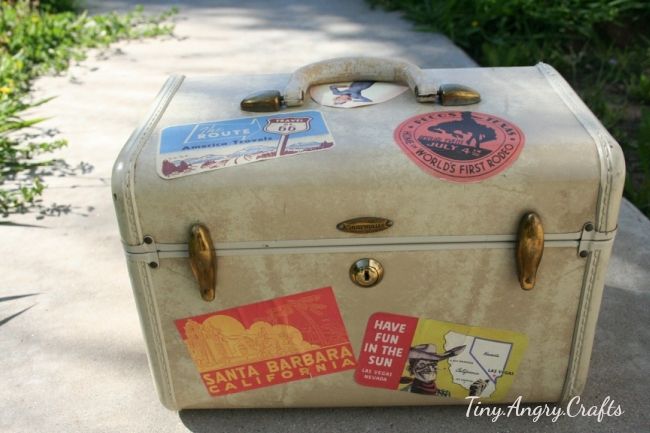 I was surprised when I received a text asking if I wanted a vintage train case with 'stickers or no stickers' I gleefully responded 'with stickers!' And was given this gorgeous Samsonite case.
I was also gifted the
Sleepy Hollow comic
, but I've yet to read it, since it's break I have free time!
Never in my wildest dreams did I imagine I'd have such a sweet selfless friend such as Janey. I can't wait till we next hang out! <3 br="">

And here is the progress for my cardigan.3>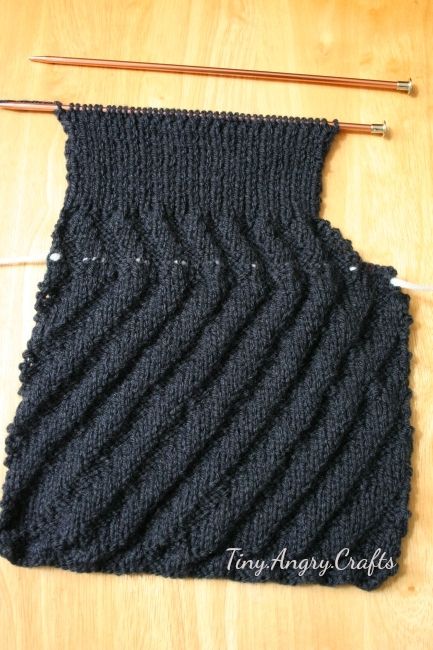 Are any of you working on any projects?

Do you have an amazing friend?

Any new vintage acquisitions?