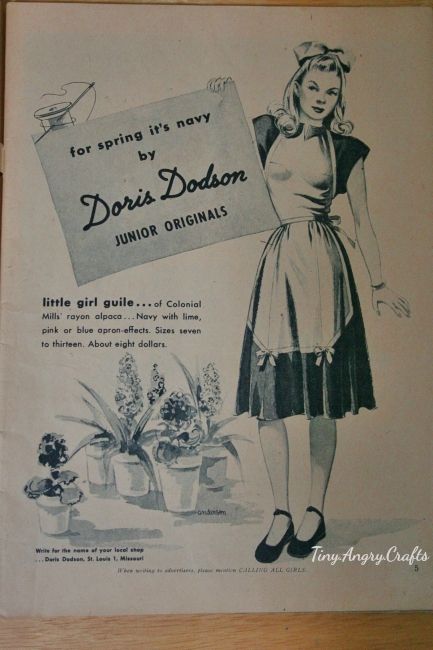 A while back, my friend Megan and I hit up a sale at a vintage shop called '
Frock You! Vintage
' They had a bunch of vendors from other places, and I lucked out finding someone who sold magazines. Sadly, I didn't get her card, but the magazine is called 'Calling All Girls'.
It was a magazine for teenage girls, which gave them tips on growing up, dating, getting a job, all the latest fashions, and things the average teenage girl in the 40's needed to know.
I lucked out and got the March 1946 issue, which shows some spring and Easter fashions.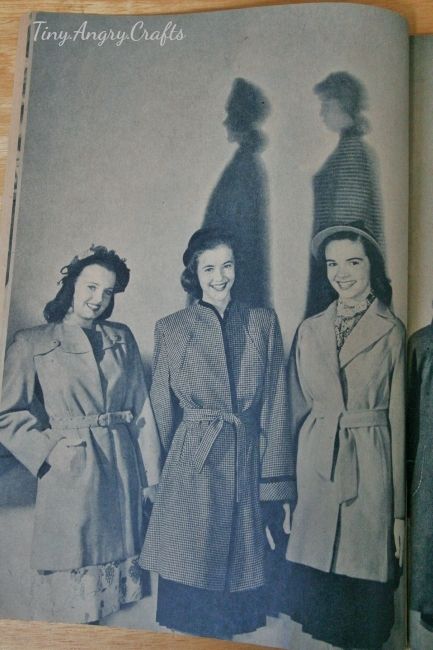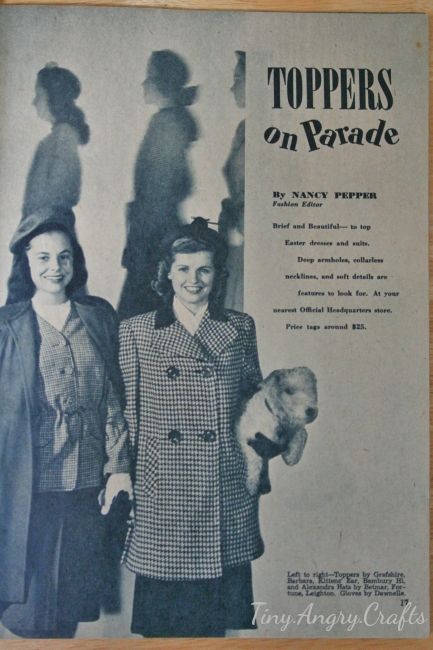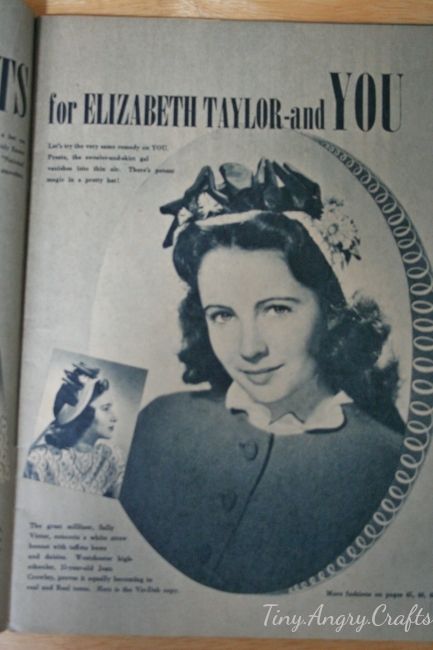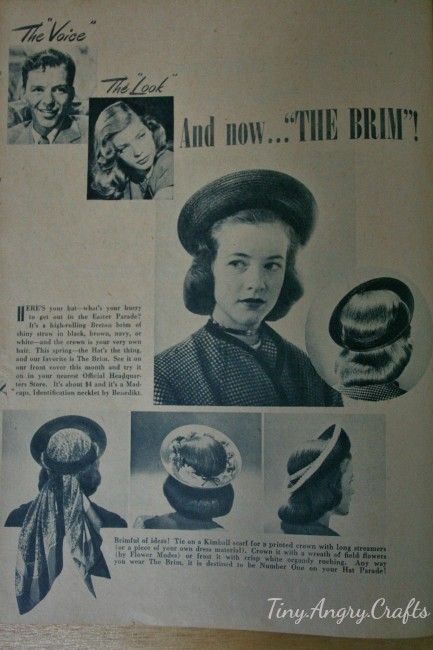 Do any of you have any teen-age magazines from this era?

Would you wear a brim hat?