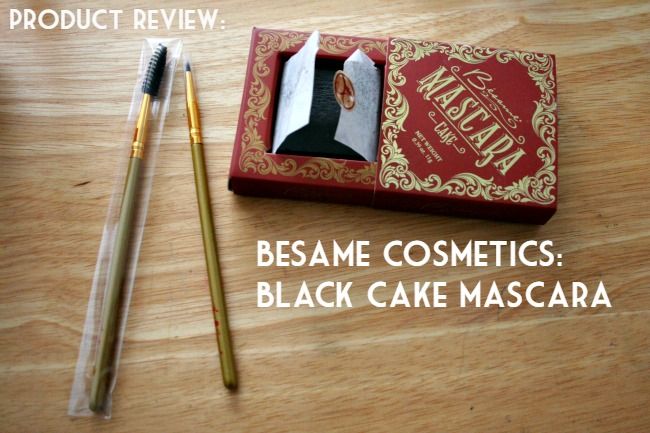 Back in September,
Besame Cosmetics
was at Dapper Day. Sadly, I was not. Each Dapper Day, they do a little scavenger hunt, and this time they did a 'digital version' The winners got to choose some items, and luckily I won! I chose the new
Black Cake Cake Mascara
.
I was intrigued! Mascara, not in a tube?! I had to try it, for science, of course.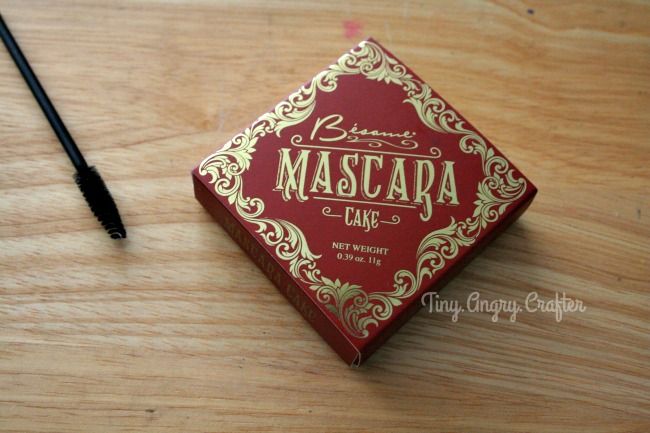 Now, at the time I got some mascara spoolies from my last visit to Sephora, and used them for this demonstration. They worked great!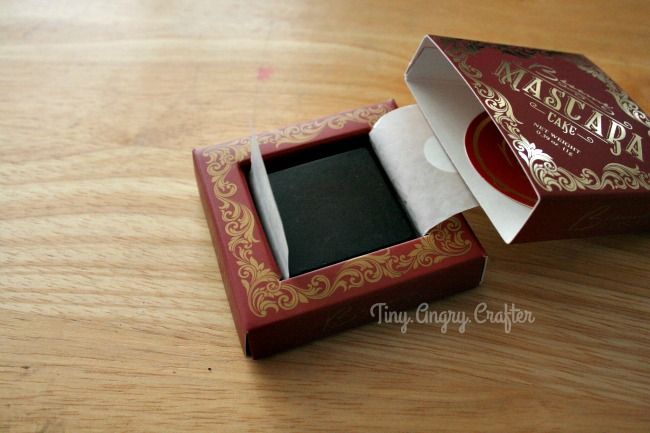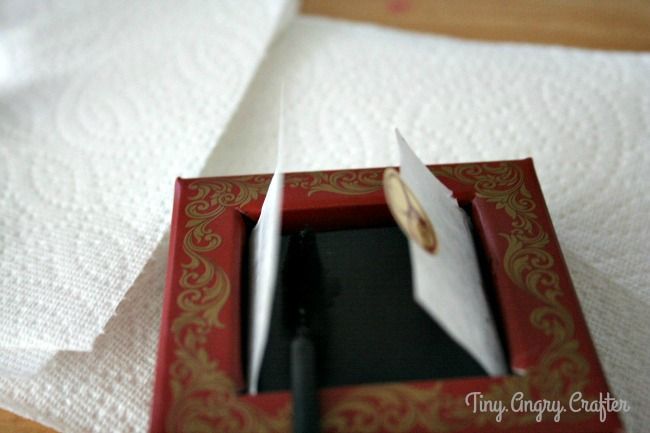 It was interesting to use water to activate the cake mascara, but it went very well. Just wet the brush, wiggle it back and forth on the cake, and apply to the lashes as usual.
I applied the mascara, and also used it to darken my eyebrows. My mom loved it, and asked if I was wearing false lashes!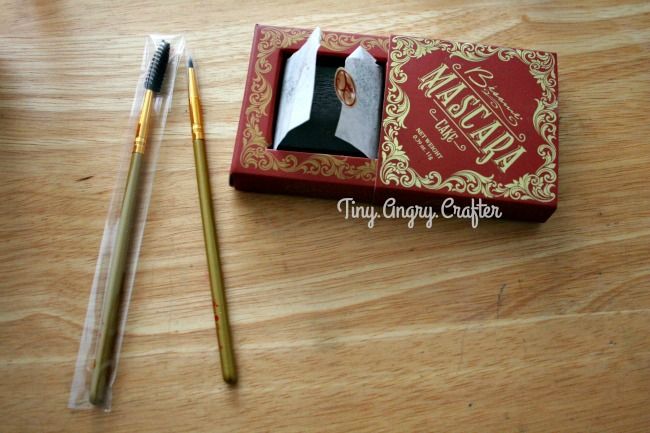 During the December holidays, there was a sale on the
mascara brushes
, and lip brushes. I splurged a bit on the cute brushes. The mascara spooly one I've yet to use, but I used the eyeliner one.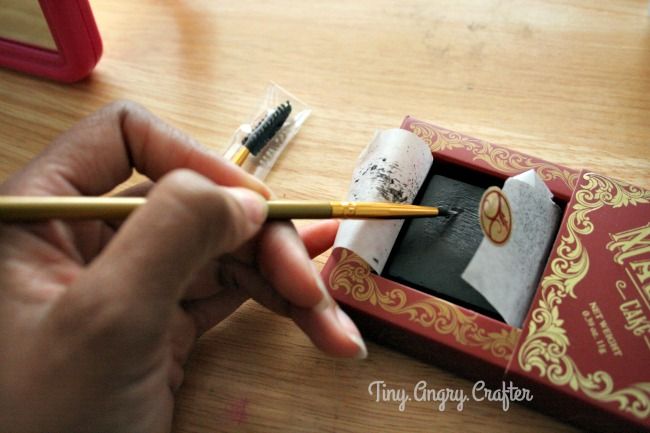 It takes me a lot to get the makeup to show on my skin, so there are a lot of layers involved. It's a smidge annoying, but I guess that's all part of the self-pampering ritual. Makes me feel a bit like an Old Hollywood Starlet, haha!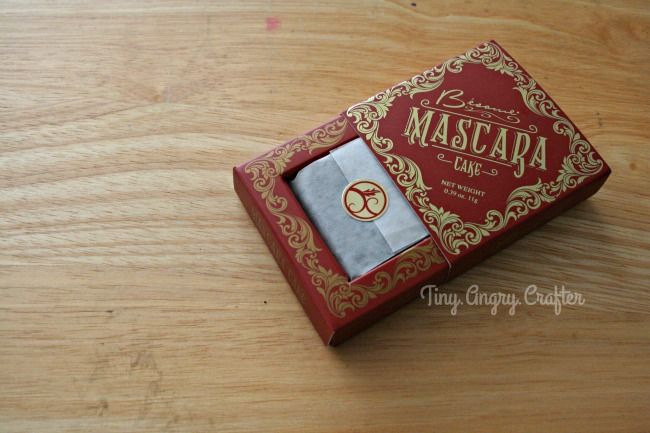 All in all. I love this mascara, but I am a bit annoyed with the container being cardboard. I understand it's now 100% biodegradable, but I can't just throw it in my purse and say, touch up my brows or liner without something happening, or something gross getting into it. If I correctly recall, the original Besame cake mascara was in a little plastic package, more reminiscent of the original ones of the 30's. But, as being green and environmentally friendly is happening with more companies, I understand the change.
Have any of you used the cake mascara?
Do you think you'd add it to your vanity table?
Thank you for reading!
Note- I

received

the cake mascara free from Besame, and I purchased the brushes with my own money.

I am receiving no compensation from Besame Cosmetics for this review. I have used affiliate links in this post.