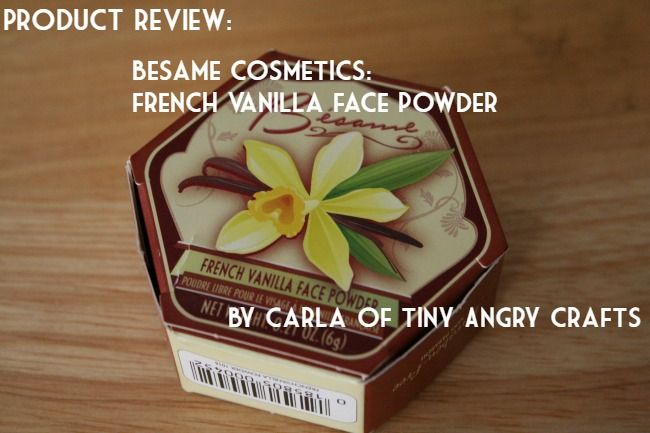 Once again, I was captured by the allure of
Besame Cosmetics
and their gorgeous products. In April, I was in Downtown Disney with Janey, and we popped in Sephora to get myself some
French Vanilla Face Powder
.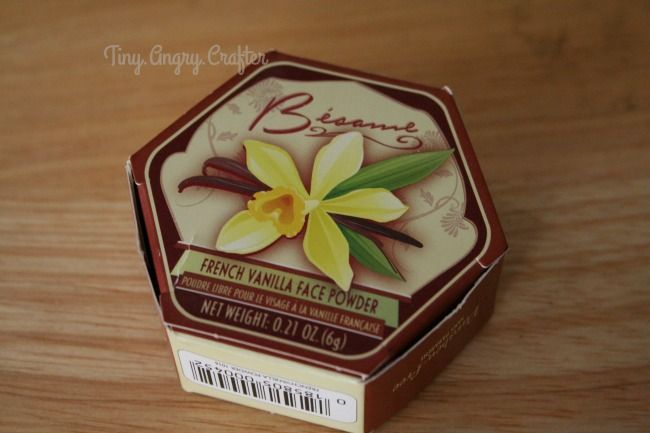 The sales lady was very nice in taking me to the product, and nicely asked if I was buying this for myself (as I was going to originally going to get the regular vanilla powder), she said the French Vanilla powder would look better with my skin tone. Which, is
fantastic
and always something I like to hear. I also wonder if their Cashmere powder would work...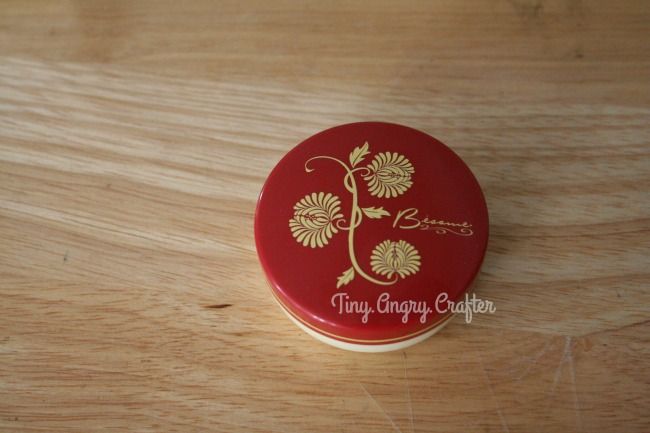 The next day in my hotel room, I tried the powder on over my makeup. I honestly didn't see much of a difference, and started to worry. Fast forward to the next few weeks when I wore
just
the powder, I began to see the light.
It knocked down the shiny spots on my face, lightly covered blemishes, and made it look like I got a full nights sleep! It looks natural, and it smells absolutely divine.
I've had it last me all day in 90F heat, with only having to touch it up maybe three times.
I normally wouldn't spend that much (22USD) on a powder, but I decided to treat myself that day as I deserve a bit of an indulgence. It's really lasting, and always amusing when I need to powder my nose, and her my grandma laugh at me.
So if you've got a slightly darker skin tone, and you love a modern vintage style stay powder, French Vanilla is perfect for you.
Note- This product was purchased with my own money, I am receiving no compensation from Besame Cosmetics for this review. I have used affiliate links in this post.