My good friend Megan and I had a nice weekend of seeing Crimson Peak, then visiting a pumpkin patch.

Honestly, this is my first time to a proper pumpkin patch as an adult, so it was very fun! It's on a nut farm here in San Diego County. I didn't buy any pumpkins, or any local goodies, I mostly took in the sights and smells of the area, and of course took blog photos. (And contest photos for Emily's contest)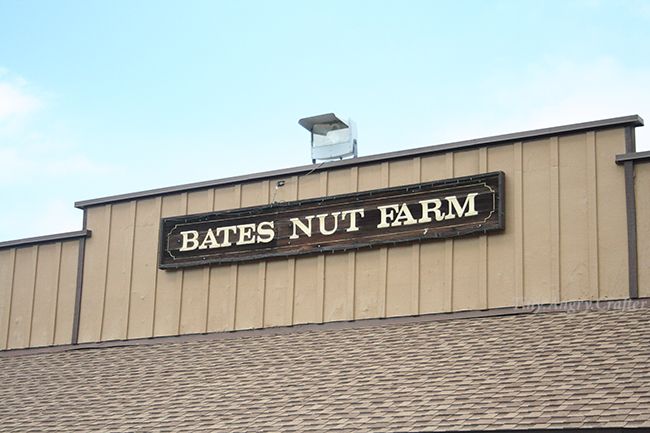 Fabric: Grey Suiting
Pattern: Self drafted!!
Year: 1940's
Notions: Self covered buttons
How historically accurate is it? I wanna say fairly accurate. It's an synthetic suiting, and it has pockets....
Any tricky parts to the pattern? I messed up a bit on the buttoning but when I cut the fabric, but it works well. I'm planning on making a nicer version once I get all my ducks in a row.
Did you change anything? Nope. I made it to fit my measurements!
Time to complete: A week.
First worn: Aside from a test wear in class... October 17, 2015
Total cost: $35 I believe. I had coupons.
Notes: Made in the fall of 2014 for a class assignment. It has a matching cape!

Outfit details
Dress- Self-made
Hat- StutterinMama
Gloves- Frock You!
Bangle- Thrift Trader
Purse- SDVFM
Brooch- Antique Mall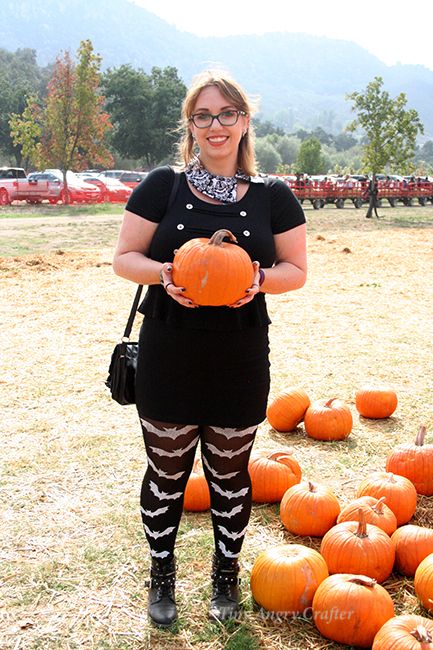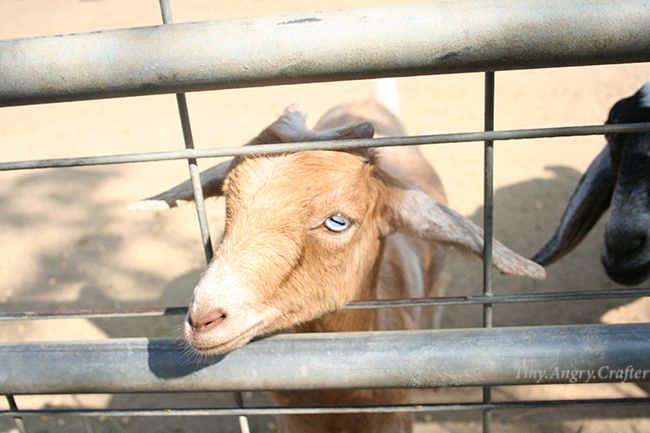 This baby goat had the cutest eyes, and was so precious!! I wanted to take him home!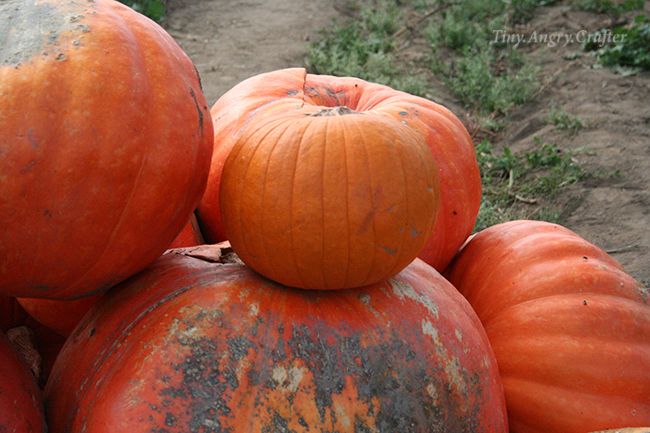 Have any of you been to a pumpkin patch lately?
For those of you who aren't in the US, what neat fall-weather festivities do you do?