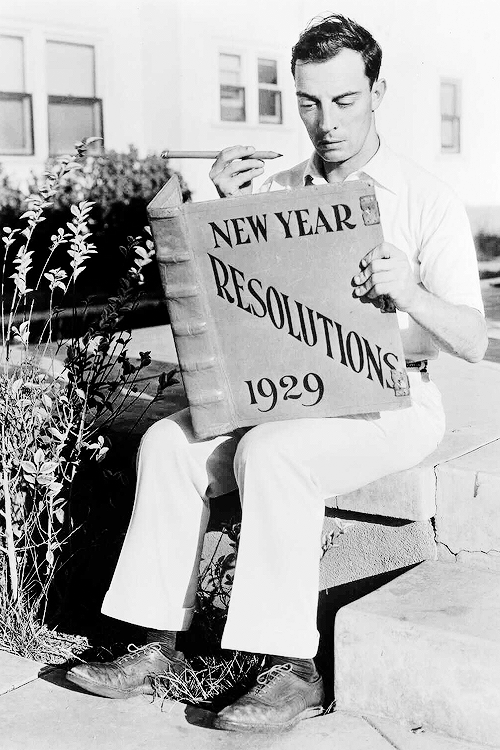 (
source
)
I think I'll try to be a bit more keen on my resolutions, which is why I'm just going to put up ones for my blogging presence to keep things a bit less stressful. So for 2015, I chose these really simple resolutions
PHOTOGRAPH EVERYTHING. I'm notoriously bad about forgetting my camera, or giving people a crash course in learning how to use it. Now I have a smart phone, but I really like the editing process for photos from my camera.
Post more often. This includes writing posts in advance, and trying to do some features. I am also considering doing reviews of things I like.
Don't be afraid to talk to fellow bloggers. I've made so many new acquaintances last year; I need to just keep at it. We all like similar things, so that's a good conversation starter.
Document my creations. I'm sooooo bad at this. I'm trying to get better at it. That also includes reviewing the pattern, and talking about the hard parts to it.
I think this is a very simple list I can stick to. Nothing huge and full of grandeur, just really easy goals any blogger can seek to do.
How about you all, what are your resolutions; blogging or otherwise?