I decided to do something a little different for my blog, and have a little series of posts relating to something close to my heart.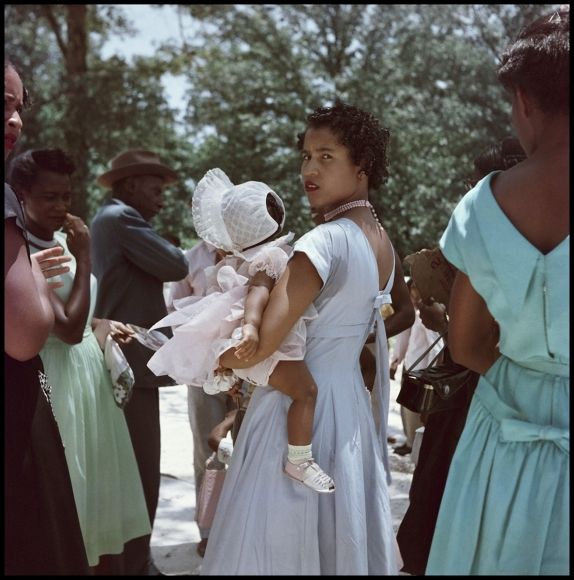 Growing up, during the month of February, I would often find solace in researching famous Black people for Black History Month. I'd spend countless hours in the library, copying photos, and writing papers on Black people who in some way, shape, or form have done something to impact society. As I got older, I would see less and less of it in school. I recall one year in High School, the most it got was a 90 minutes long assembly in the auditorium, which had some glaring historical inaccuracies.

When my younger sister was in school, we filled her binder up with loads of facts so she can share with her fellow classmates, but when she got home she told us the school said, "We have a photo up of Martin Luther King, and we will have an assembly at the end of the month." My grandmother, mother, and I ended up teaching her as much as we could about the past.

As a Black woman who loves vintage fashion, I rarely see anything on blogs showcasing some fashion forward Black women of the past. So, I decided to do something about it.


During Black History Month, I will go from the 20's-50's, talk about one famous fashionable Black woman, and give some of her story. And I will show you how to do some of their trademark hairstyles.

I am excited to take you on this journey with me!